Social-emotional development is EVERYTHING during the preschool years! Don't even get me started on the importance of making social emotional learning at the heart of any preschool program! We only have our littlest learners for such a short time, and they need us to guide them in developing many social emotional development skills that will carry them through the next part of their lives. Social emotional skills like self-awareness, relationship skills, self-management , and so much more.
As early years teachers, it is our job to provide students with as many opportunities to view, practice, and learn about each skill. One of the best ways is to head to our bookshelves and read books aloud to our young students! Who doesn't love a great picture book? It is the start of any great classroom discussion!
There are so many amazing social emotional development in early childhood books that teachers can easily add to circle time, reading block, or morning meetings.
If you are looking to add social emotional read-alouds into your curriculum, but don't know what books to read, you have found the right post. I've gathered a list of 50 social-emotional book titles that will help your students with kindness, self-regulation, friendship, and more! 
What does Social Emotional Development Mean?
Social-emotional development is about how children start understanding who they are, their feelings, and what they should expect when interacting with others. With this developmental process, they can form and keep positive relationships and experiences and manage and express their emotions.
Suppose you are looking into a preschool classroom and trying to figure out what social-emotional development in early childhood looks like. In that case, It is happening throughout every minute of the day.
Circle-time lessons are often focused on empathy, self-regulation, and feelings.  You may see a calm-down corner, where students can take a minute to evaluate their feelings and come back ready to learn and play. You'll see a classroom library full of social-emotional childhood books (or at least a teacher's filing cabinet full of them!)
Before I jump into these awesome must-have social-emotional development books for your early childhood classroom, I wanted to make sure you got a chance to grab my FREE Guide to Making Social Emotional Development at the Heart of Your Classroom. This guide was created to help you easily integrate SEL into your preschool program. So, if you are struggling to do it all, wanting to but struggling to add in yet another element into your preschool program, download this guide to seamlessly sprinkle SEL into your day!
Click on the image to download my secret sauce 😁
50 Social Emotional Development in Early Childhood Books 
Now let's get started on this extensive preschooler-tested social-emotional books for the classroom. Below you'll find books about many social-emotional development topics, from grieving to friendship and everything in between! 
12 Books About Kindness
Kindness is one of those things where studies have shown have many physical, emotional, and mental health benefits. So when thinking about social-emotional development, creating a culture of kindness in your classroom is super important. 

I put together 12 cool kindness books to help teachers find the perfect read-alouds to help teach and show kindness to preschool students. 
Some of my absolute favorite books about kindness from the list are: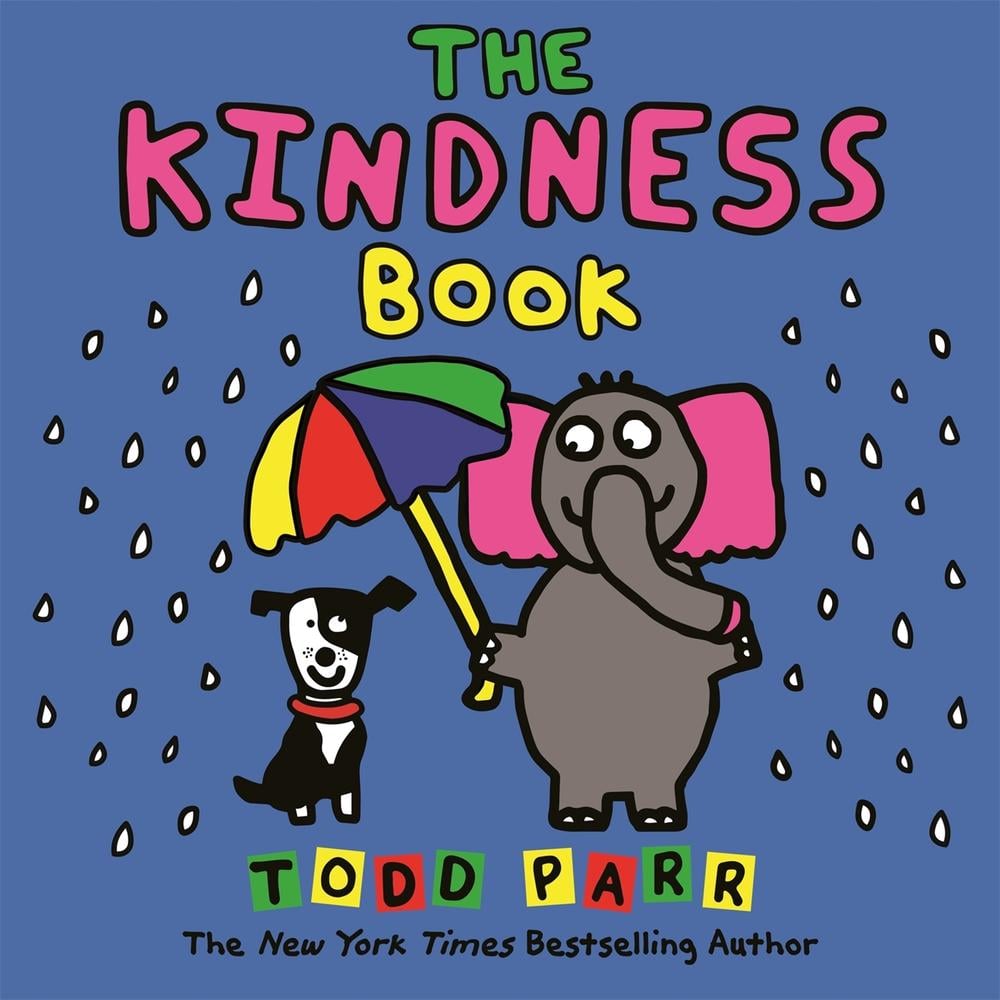 Todd Parr does a great job teaching children about differences, kindness, and families through his colorful and very inclusive books! This book focuses on showing students that no matter what others choose to do, they should always be kind!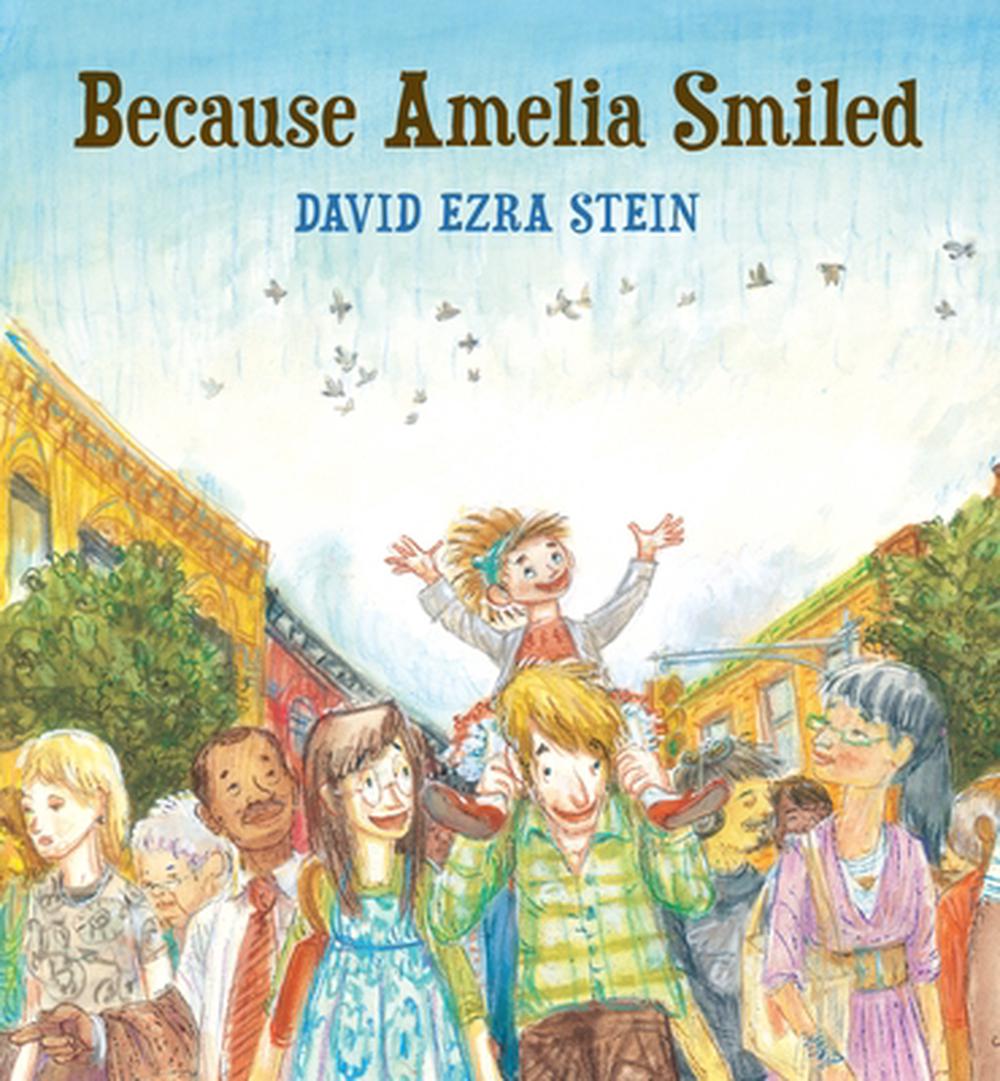 Amelia loves to skip down the street and smile. Her smile seems contagious and makes others smile and continue with acts of kindness, like baking cookies or inspiring others. See how just a smile can change the world. 
This book is beautifully illustrated and teaches an amazing kindness lesson. It simply shows students that it's ok to make a mistake and say, "I'm sorry." The main character Lucas teaches children about good manners and positive behavior.
These are just a couple of the 12 kindness books I use in my classroom year after year! Whether you are adding read-alouds to your kindness activities or are looking for a few for World Kindness Day, these books are perfect! 
16 Books to Teach Self-Regulation
There are many activities you can use to help teach preschoolers all about their strong emotions and how they can regulate them. Teaching these self-regulation skills is very important inside the preschool classroom, and using books is one way to help students understand what self-regulation is all about.
I have a list of 16 books that help teach self-regulation, and I just had to include them in my mega book list for social-emotional development in early childhood books.
Here are a few of my favorite books to teach self-regulation: 
B is for Breathe: The ABCs of Coping with Fussy & Frustrating Feelings by Melissa Munro Boyd
Covering the letters A-Z, this book celebrates how children can express their feelings, whether anger, happiness, or nervousness. It helps children develop coping skills, and even your youngest learners will understand! It is full of calm-down strategies too!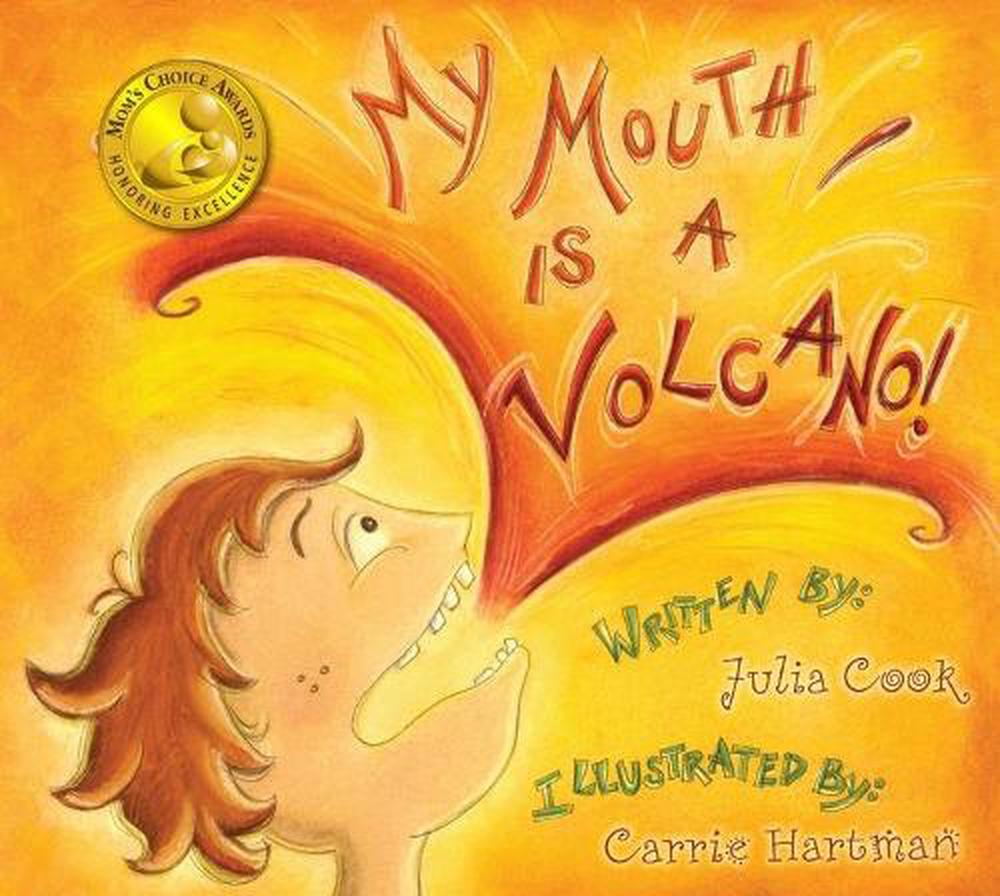 My Mouth is a Volcano by Julia Cook
Louis always interrupts his friends, teacher, and almost anyone around him, and he just can't keep his thoughts to himself. But, when other friends start interrupting him, he realizes that it's not fun, and he learns to wait his turn to talk!
Santiago's Sadness: Making Room for All Emotions By Gabi Garcia
In another book from the Growing Hearts & Minds series, Santiago has just moved and is sad. He doesn't want to play, smile, or anything. He soon makes a new friend and understands that he can feel all sorts of ways! Coping skills and self-regulation activities are a the heart of this story. 
Even Superheroes Have Bad Days (Superheroes Are Just Like Us) By Shelly Becker
Kids sometimes have trouble getting a grip on their emotions, and even young superheroes struggle too! This book is full of action-packed illustrations and a rhyming scheme, and it shows how superheroes and children can control their desire to be sad, mad, frustrated, lonely, and afraid.
These are just a few of my favorite self-regulation books. They are perfect additions to self-regulation activities, calm-down corners, and when teaching mindful exercises. 
11 Books on Friendship
Teaching friendship in a preschool setting is at the heart of an preschool program, and there are many books about friendship that you can add to your lessons! Reading friendship books aloud lets you easily discuss kindness, boundaries, empathy, social skills, and more!
I had to formulate a read-aloud list to help teach friendship to a very challenging group of students one year, and these 11 books on friendship topped my list! 
Some of my favorites books on friendship from the list are: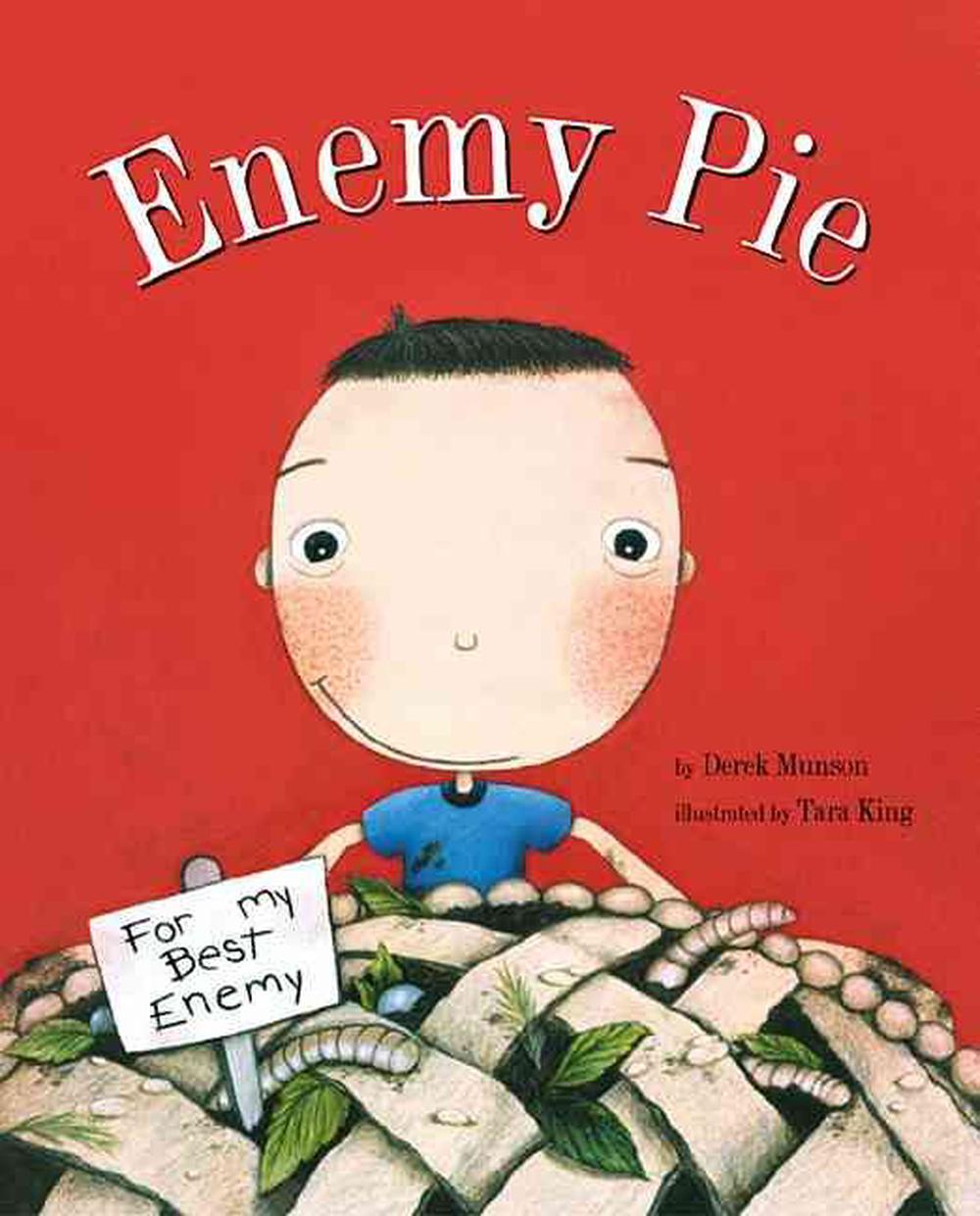 Enemy Pie by Derek Munson
When a new kid moves in down the street and becomes the neighborhood enemy, the perfect summer is completely ruined! But one little boy plans to teach him a lesson with some enemy pie! The funny and endearing story will help all preschoolers realize a new friend may not be who they thought they'd be!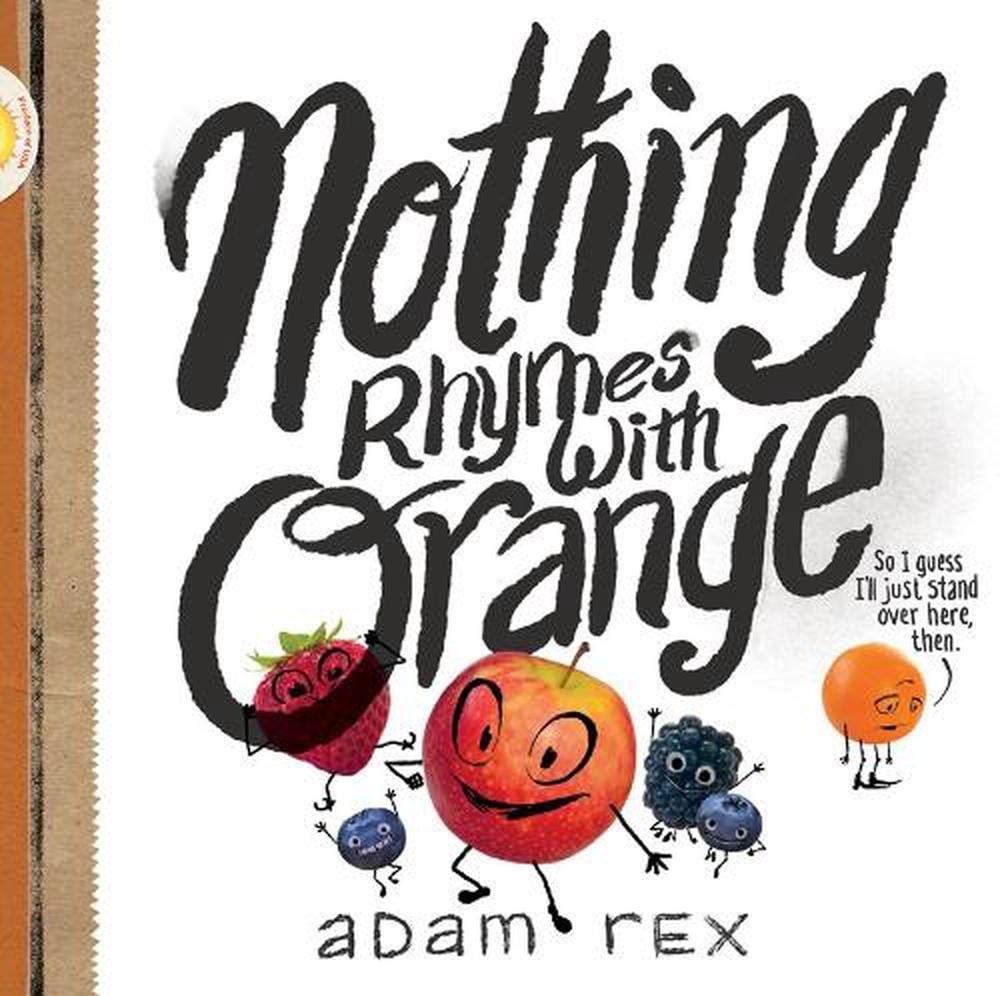 Nothing Rhymes with Orange by Adam Rex
Orange often feels left out because no other words rhyme with him. The fruits often parade and sing a song about how wonderful they are; orange just can't be a part of it. Wh? The song rhymes, and nothing rhymes with orange. But maybe one of the fruits just happens to notice how orange is feeling and helps him out! This book helps support children who may feel like they don't fit in and help others learn how to include them.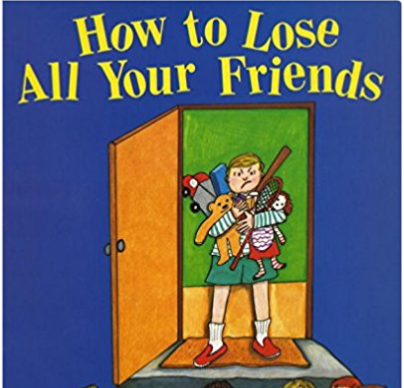 How to Lose All Your Friends by Nancy Carlson
Sometimes students just need some matter-of-fact information and examples. This book shows some unwanted behavior students often show in school and helps open the discussion about the correct behavior they should show in the classroom.
Strictly No Elephants by Lisa Mantchev
You think a pet club would include all pets, but nope! They allow rabbits, dogs, cats, and more into their club. But no elephants! One tiny boy and his elephant are determined to change the club's mind and show them all about true friendship!
There are 3 main areas of friendship you want to focus on when you start to discuss this social-emotional skill, and reading some of these books will help cover them all. Plus, read-alouds are always a great addition to any friendship activity! 
13 Books to Teach Empathy
Helping preschoolers develop empathy may seem like a very challenging task. But it's one of the most important things we must do as teachers. Empathy helps our youngest learners connect with not only their peers but their teachers as well! It also helps them know that everyone is different and that we must remember that!
When rounding up 13 books about developing empathy, I quickly realized many of my favorite books could easily fall into the category of empathy! 
Here are a couple of my go-to's from the books on teaching empathy list: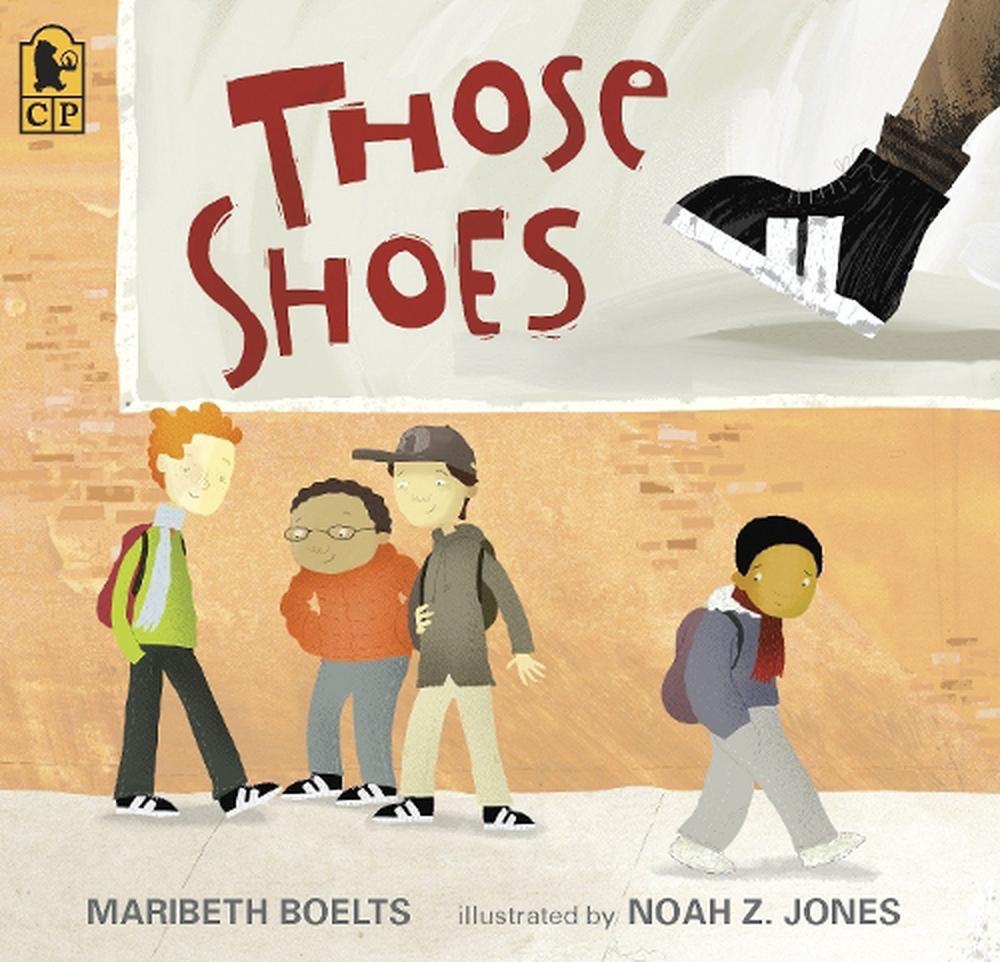 Those Shoes by Maribeth Boelts
All Jeremy wants are the new shoes everyone has. However, Jeremy and his grandmother do not have extra money. When his shoes start to fall apart at school, he is determined to get "those shoes" even if they are too small! He realizes sore feet are not fun and that he has plenty of good things he should be grateful for in his life!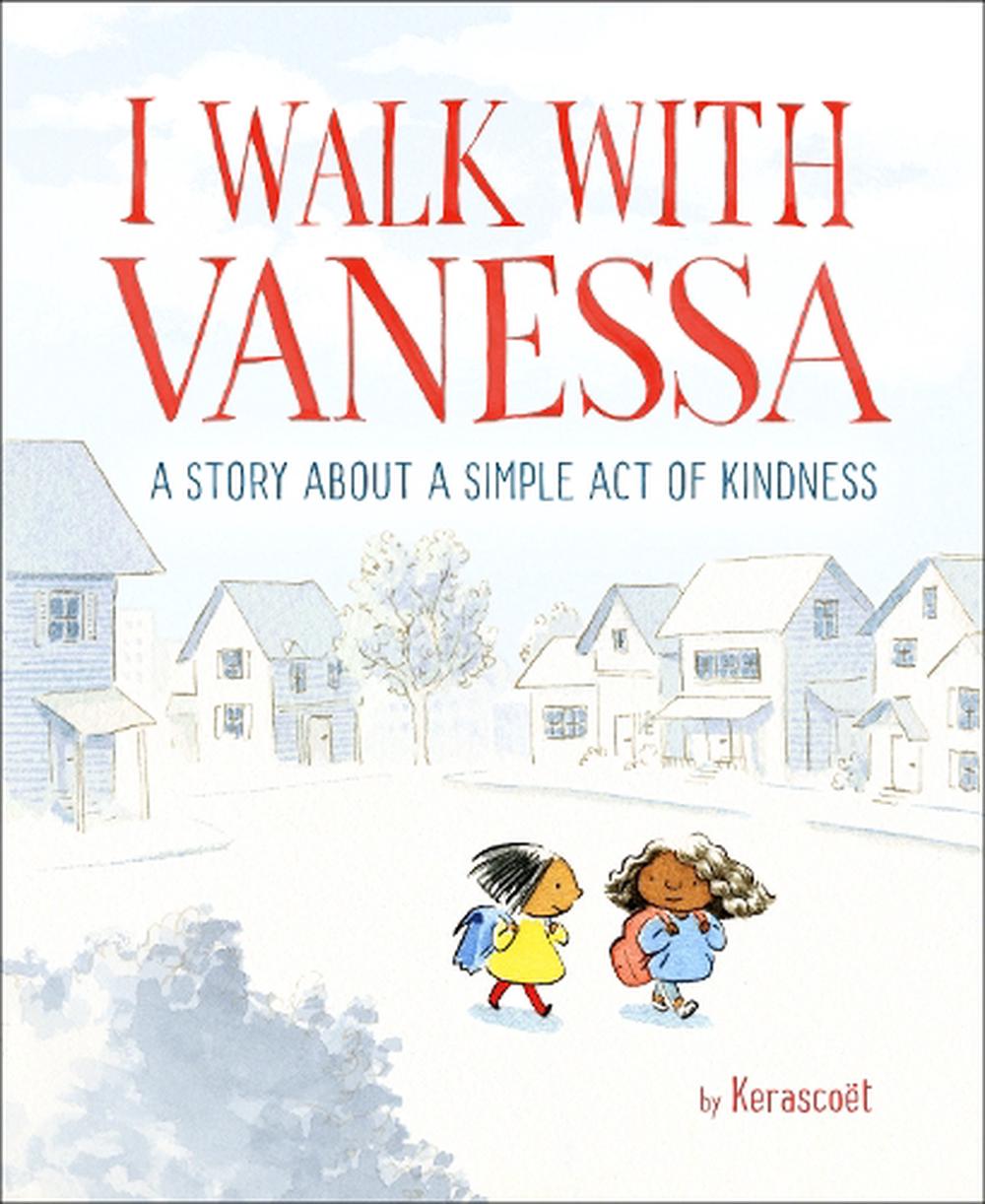 I Walk With Vanessa: A Story About a Simple Act of Kindness- Kerascoët
This wordless picture book is based on a true story and helps students explore the feelings of helplessness and anger and how a single act of kindness can create a domino effect.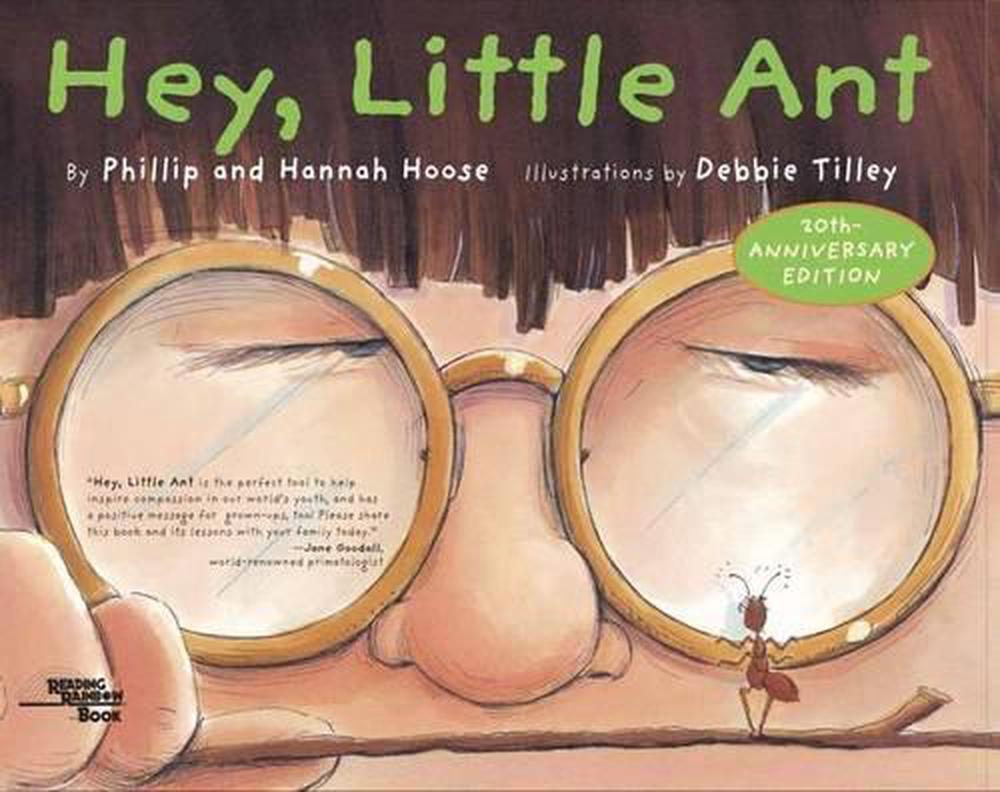 Hey, Little Ant- Phillip M. Hoose & Hannah Hoose
Originally this book was a song written by a father-daughter team! Inside the pages of this book, you'll get quite the surprise. A little ant suddenly starts talking to a little girl. The conversation between the tiny ant and the little girl is fascinating and can easily help students develop empathy and start many discussions on kindness, caring, and respect for people!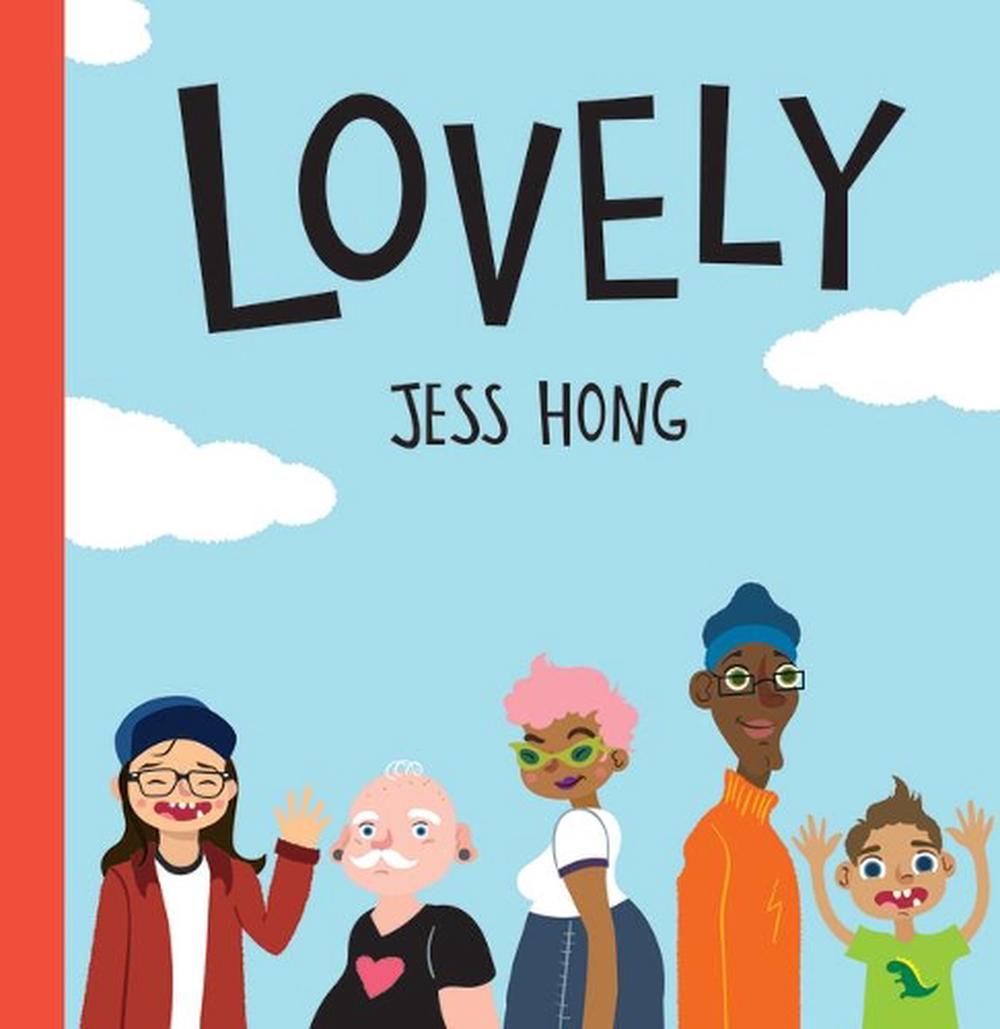 Lovely- Jess Hong
A book that discusses and shows how differences make everyone unique, no matter how different we all are. We are all lovely!
Empathy is so important in the preschool classroom, and is a vital skill to introduce and reinforce in our preschool classrooms. You can still easily incorporate empathy lessons and activities throughout your school day. 
More Social Emotional Development in Early Childhood Books
5 Books About Managing Fear and Anxiety
Not going to lie. I do not have a fancy book list for this category just yet. But I have found many books that I love, focused on fear and anxiety! So, I should probably start to form a booklist to share soon!
Here are a few books on fear and anxiety for preschoolers: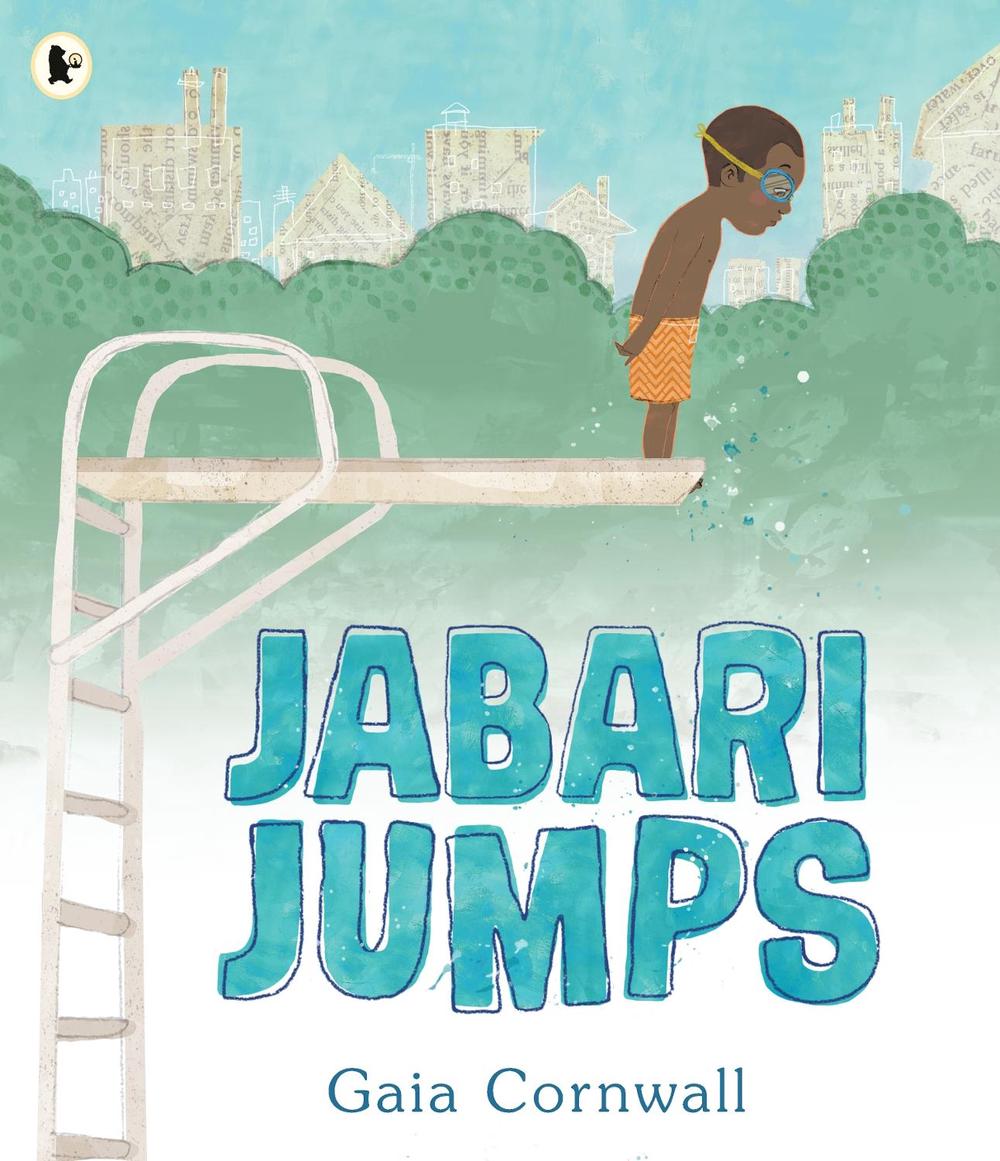 Jabari Jumps by Gaia Cornwall
Jabari is ready to jump off the diving board.  He finishes his swim lessons, passes his swim test, and is ready to jump! But he quickly realizes that some fears come along with climbing up and jumping! A great story about a patient and encouraging dad and a determined little boy!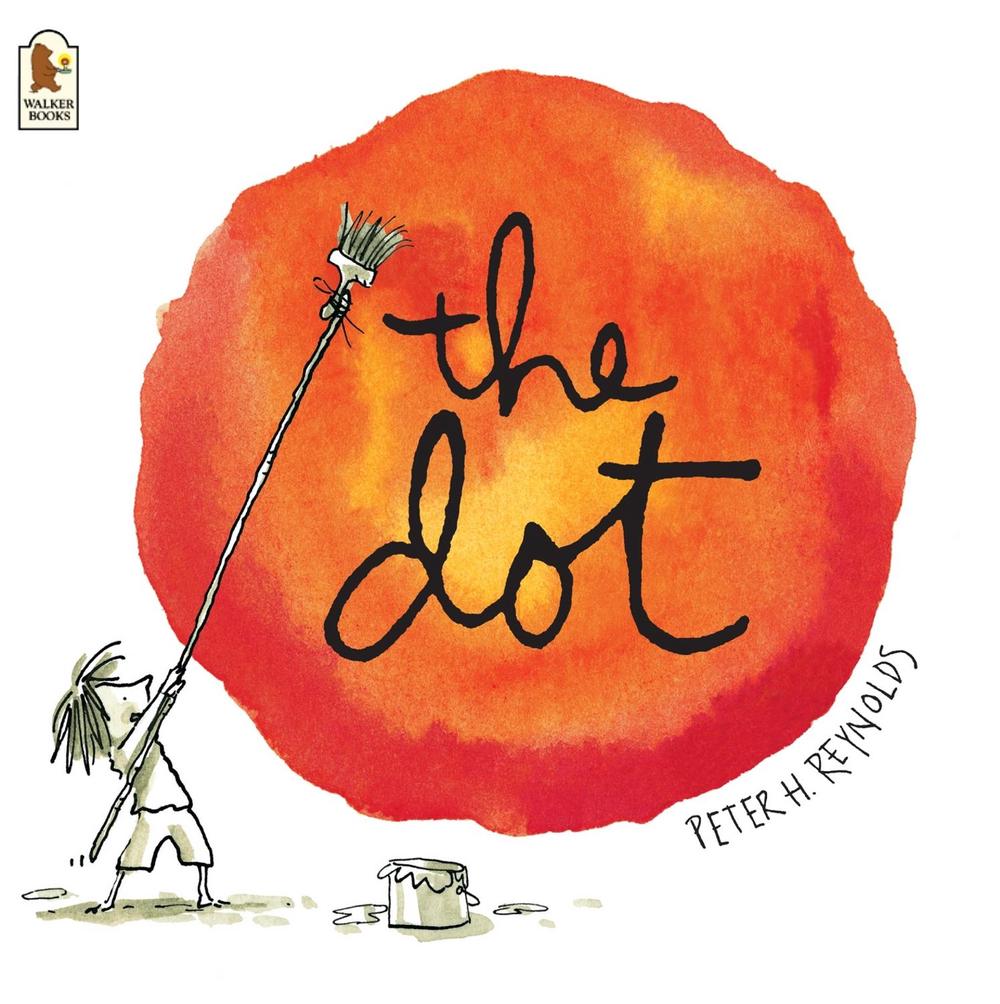 The Dot by Peter H. Reynolds
Vashti sits in her chair after art class, convinced she CAN NOT draw! In anger, she jabs her paper and creates an "angry mark." This mark becomes the beginning point in Vashti's journey to surprise and self-discovery.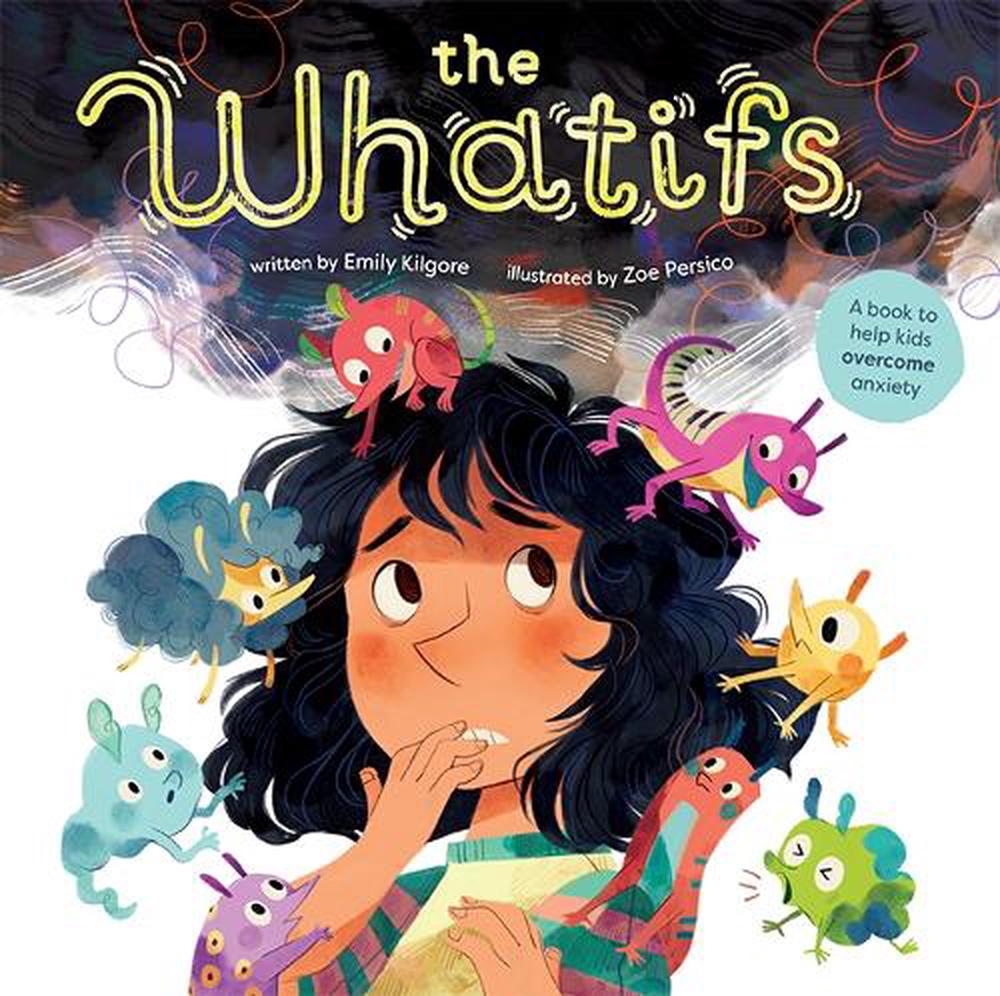 The Whatifs by Emily Kilgore
Cora is constantly worrying about everything. Since she always worries, the Whatifs love her! They sneak up on her and give her so many doubts. These doubts are big, small, silly, frightening, and even impossible. With her piano concert around the corner, will she be able to fight off the Whatifs?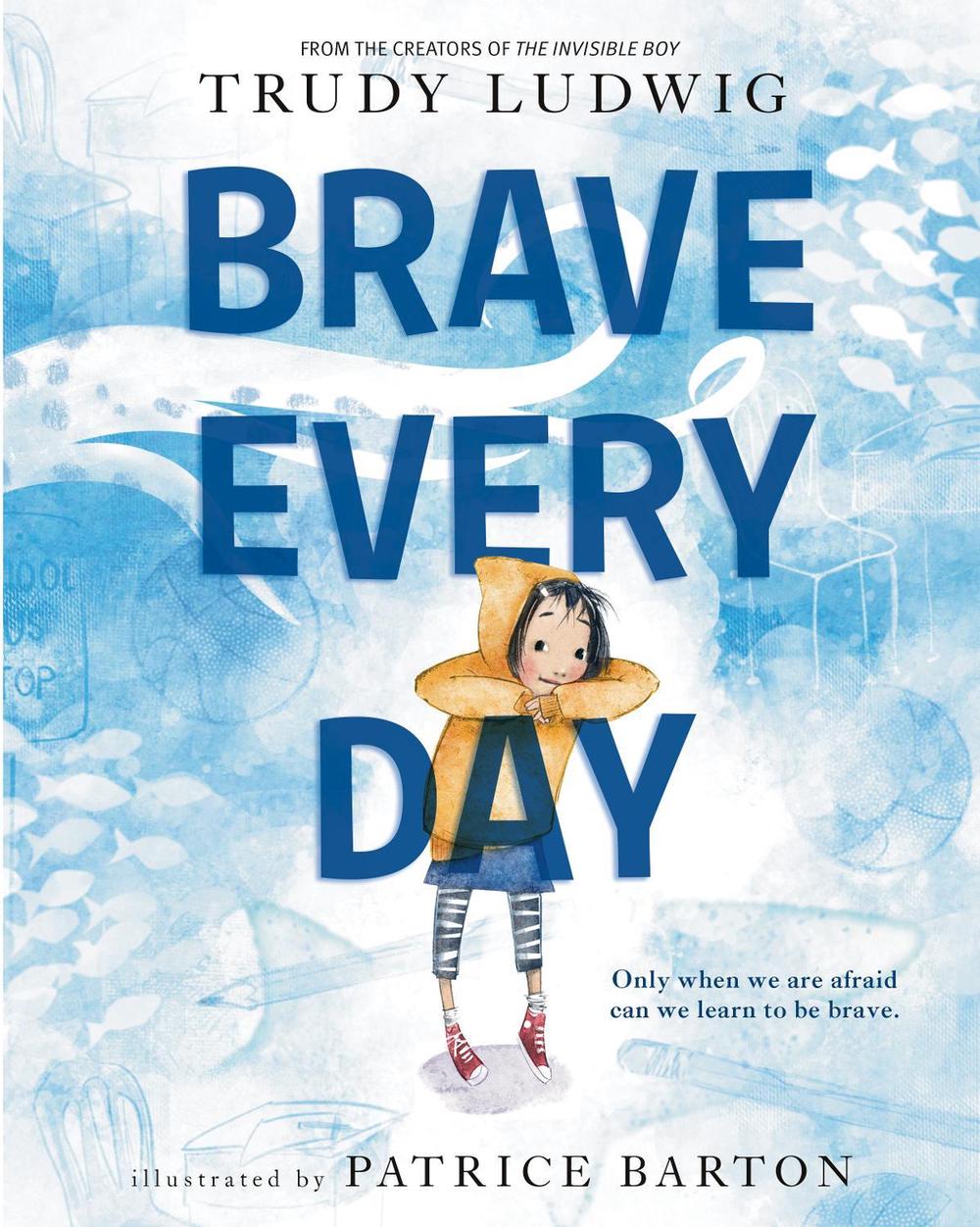 Brave Every Day by Trudy Ludwig
Kids love hide-and-seek, but Camila just wants to hide because this is where she does best her best worrying. Camila worries about many things, and soon a classmate helps Camilia discover that her heart is bigger than her fears!
Books about Grief or Managing Difficult Emotions
Every teacher hopes students will not experience grief while inside their classroom. Whether a death of a family member, pet, or friend, it can be difficult to manage the difficult emotions that come with big changes in their life.
Here are a few books that may help children with managing and understanding grief and difficult emotions.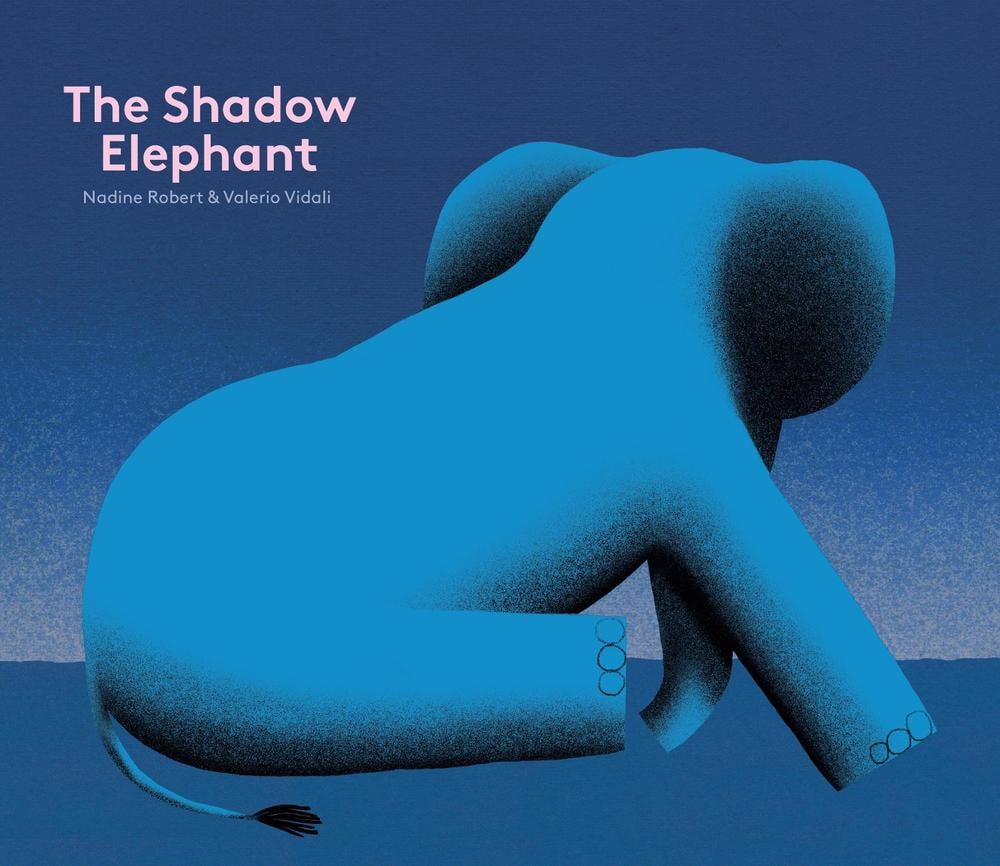 The Shadow Elephant by Nadine Robert
A gentle and safe story about sadness: it shows that sometimes all you need to feel better is someone who accepts you for who you are!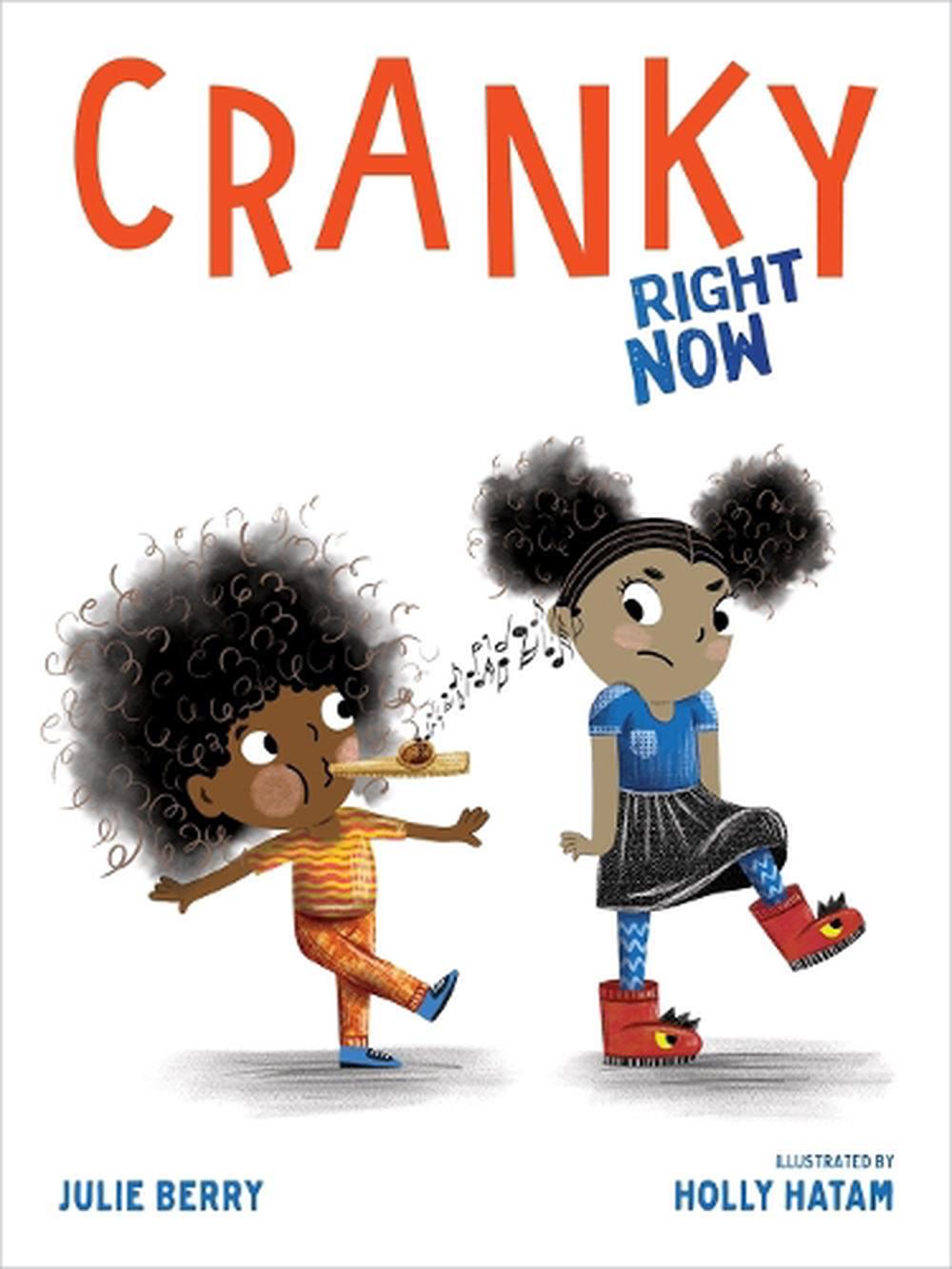 Cranky Right Now by Julie Berry
A book that shows students it's ok to be cranky sometimes. We may be tired, hungry, or just feeling grumpy. Dealing with emotions is hard, and this funny story brings us through the ups and downs of being cranky.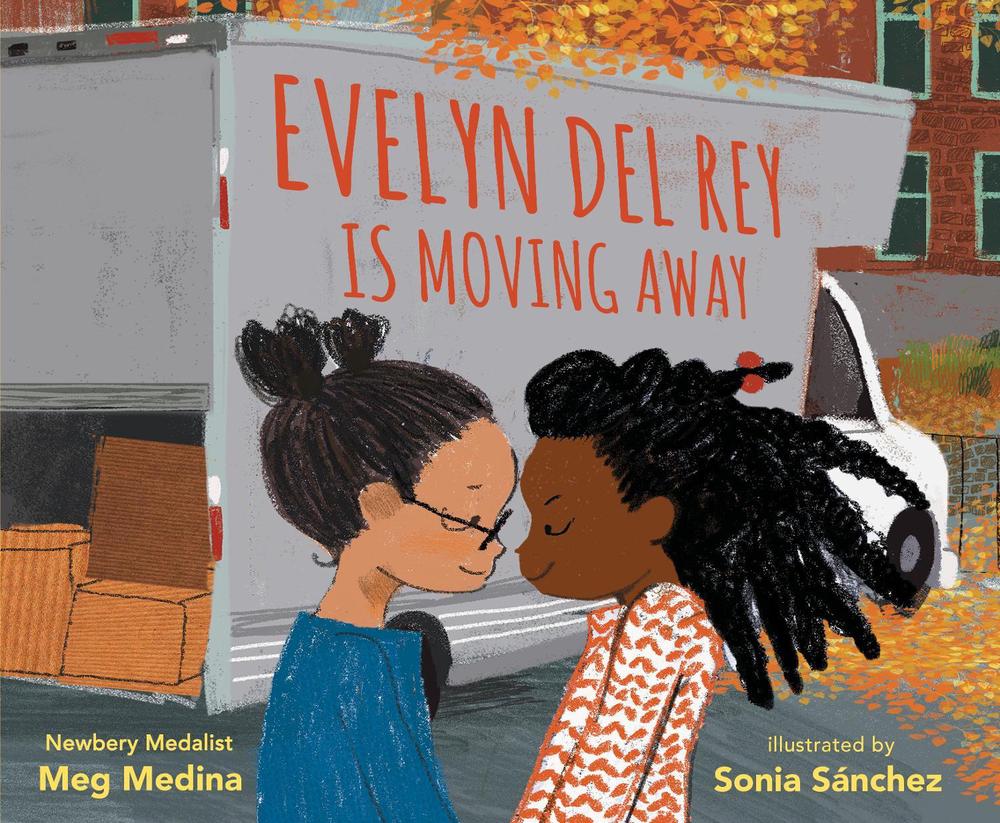 Evelyn Del Rey is Moving Away by Meg Medina
Evelyn is Daniela's best friend, and they do everything together. They even live in apartments across the street from one another. The girls spend time together until they know it is time to say goodbye. They promise to stay friends and know their friendship will always have a special place in their hearts.
Social Emotional Development in Early Childhood Books 
This list of 50 books doesn't even touch the surface of the number of books available for you! So many authors realize how picture books can help children of all ages understand social-emotional skills and are writing, illustrating, and publishing beautiful and helpful stories! I hope these 50 social-emotional development in early childhood books help you to add to your collection!